You are currently on the:
CMHA National
Visit our provincial websites
The Canadian Mental Health Association (CMHA), founded in 1918, is one of the oldest voluntary organizations in Canada. Each year, we provide direct service to more than 100,000 Canadians through the combined efforts of more than 10,000 volunteers and staff across Canada in over 120 communities.
As a nation-wide, voluntary organization, the Canadian Mental Health Association promotes the mental health of all and supports the resilience and recovery of people experiencing mental illness. The CMHA accomplishes this mission through advocacy, education, research and service.
CMHA branches across Canada provide a wide range of innovative services and supports to people who are experiencing mental illness and their families. These services are tailored to the needs and resources of the communities where they are based. One of the core goals of these services is to help people with mental illness develop the personal tools to lead meaningful and productive lives.
CMHA-Yukon Board of Directors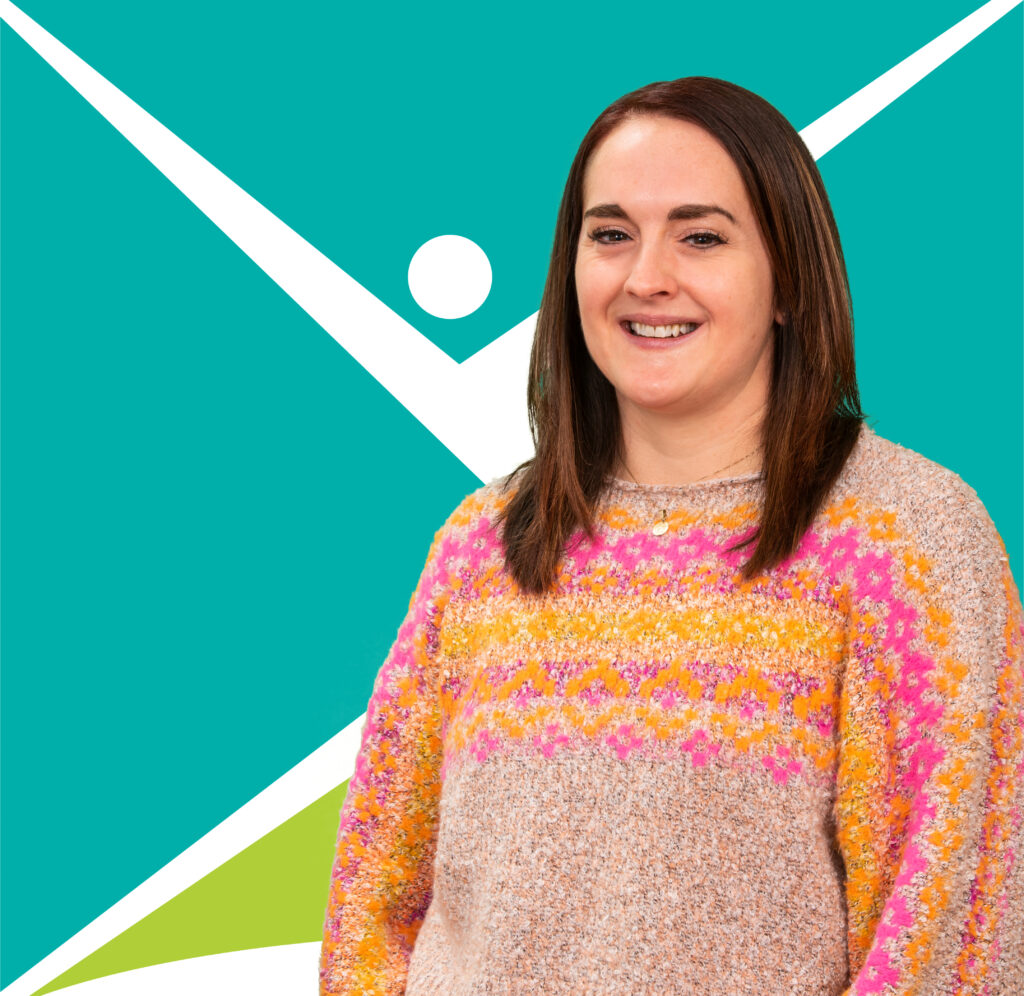 Thaidra Sloane – President
Thaidra is a volunteer Board Member with CMHA-YT. She supports the provision of mental health service availability in the Yukon, through her work with the organization. Outside of CMHA, Thaidra works as a certified project management professional (PMP). She believes in mental healthcare parity, promoting socially supportive communities and working to provide the resources needed for individuals to maintain resilience in the face of adversity. In her free time, Thaidra enjoys trail running, mountain biking, reading, travel, spending time with her two dogs and turning everyday life into a comedy routine.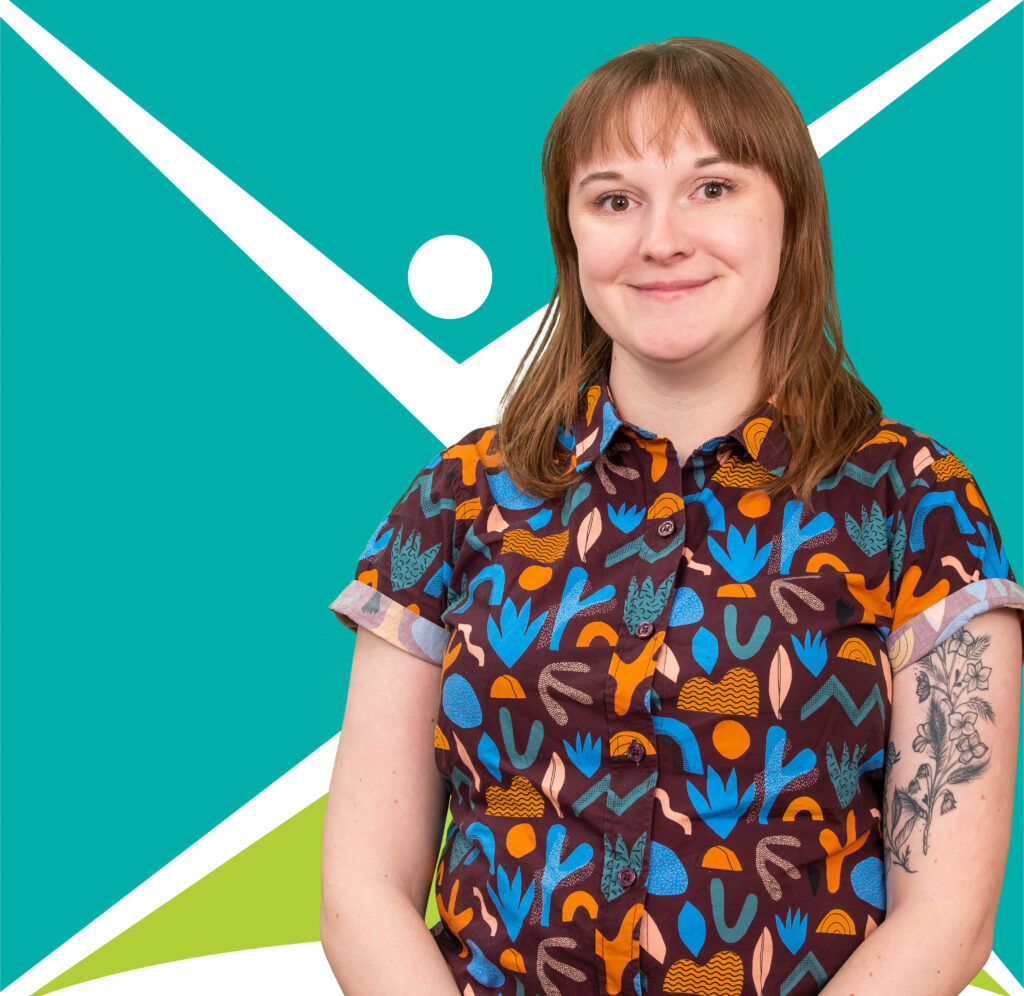 Jill Alhaus – Vice-President
Jill Aalhus works for a local harm reduction organization. Her work experience is in mental health, harm reduction, research and knowledge exchange, and sexualized assault support services. As a person with lived experience of mental illness, Jill is passionate about improving mental health supports and the work of CMHA. Jill spends her free time writing, paddle boarding, and braving the Yukon winter with her husky malamute.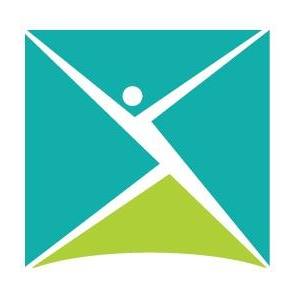 Michelle Rabeau – Treasurer
Michelle moved to the Yukon in 1999. She "came for the summer" to complete her Master of Social Work and has been a front line worker at a variety of different NGO and Yukon Government services ever since. She joined the CMHA-Yukon Board of Directors in 2019 and has a special interest in post-partum mental health support. Michelle has an adult stepson and a school age son and has dreams of one day soon getting a dog.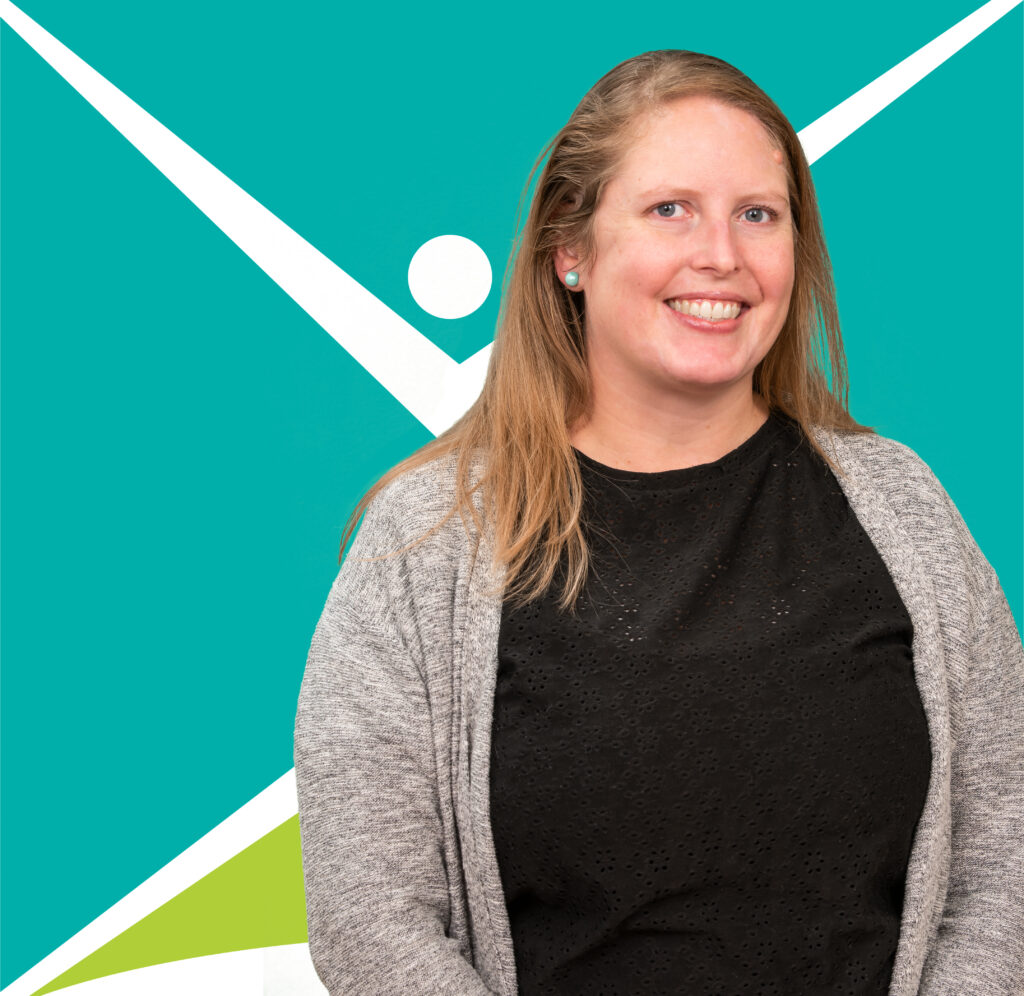 Melissa Wood – Secretary
Melissa Wood is originally from Toronto and has been living in the Yukon Territory for the past 5 years. She has been an active board member with CMHA – Yukon for 3 years and has a passion for mental health advocacy, in part due to her own personal journey. Outside of her work and volunteer activities, she enjoys tap dancing and reading with her cat, Levi.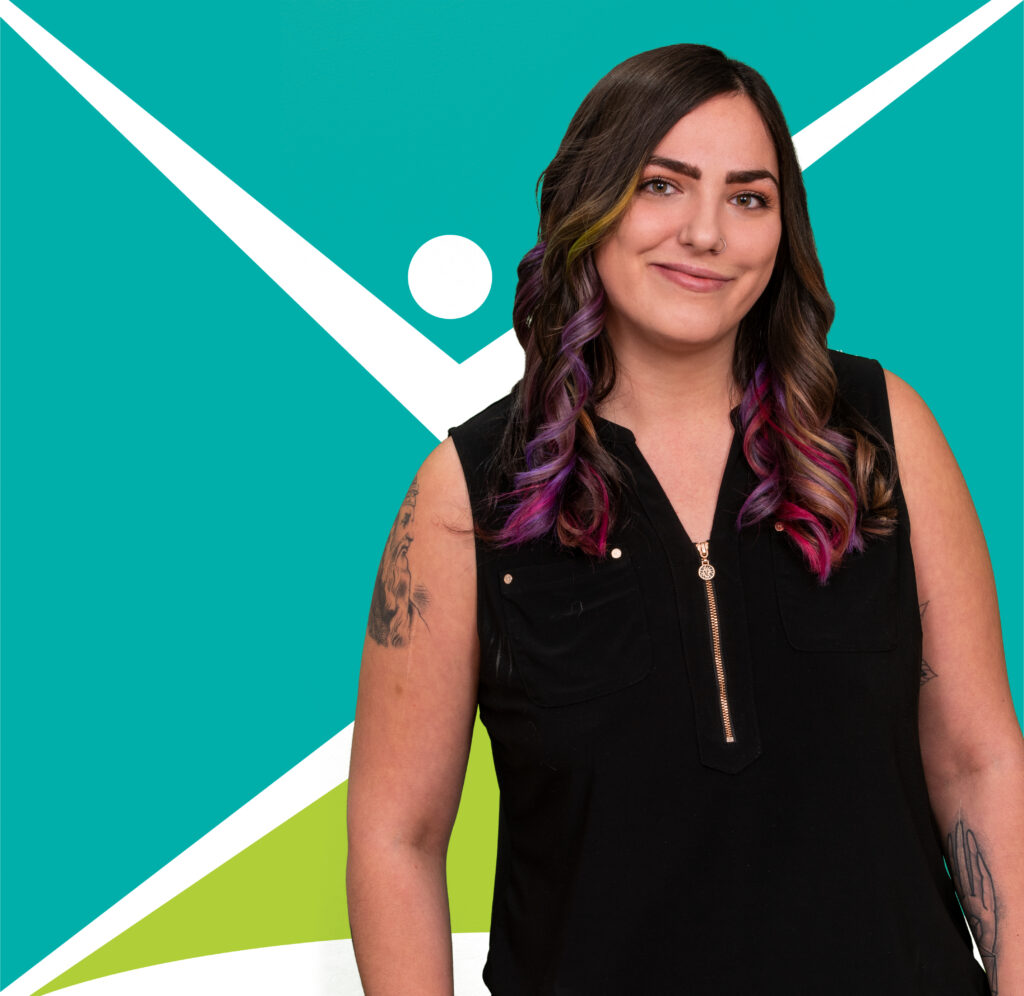 Fiona Azizaj – Director
Fiona is a public servant by day and performer by night. She dedicates a lot of her time to helping others in various capacities and on several non-profit boards. She is grateful to be involved with such a hard-working, dedicated board that is CMHA-YT on all things related to mental health and wellness. Fiona has been on the CMHA-YT Board of Directors for six years. When not working or volunteering, you can find her walking her dog on one of the many great trails in and around Whitehorse, writing poetry and songs, playing music at open mic nights, and doing drag performances. Her favourite quote is "The measure of love, is love without measure".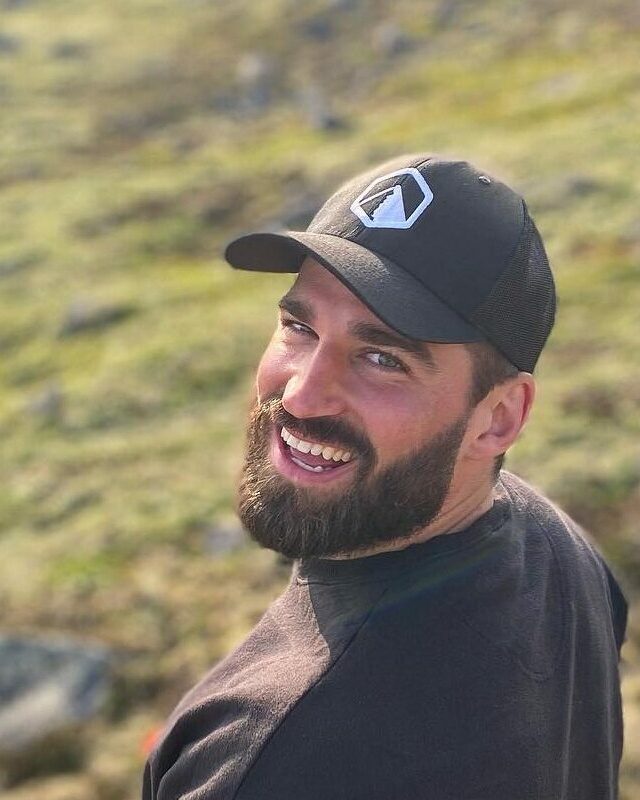 Dylan Bell – Director
Born and raised in Nova Scotia, Dylan moved to the Yukon in 2016. He first pursued a career in physical rehabilitation with Yukon Continuing Care. Working in this setting resonated with his values to help people improve their quality of life. It's with this mindset that Dylan also joined the Challenge Disability Resource Group as a mental health support worker, and later became a supervisor, in addition to his already full-time job in physical rehabilitation. Working first-hand with vulnerable groups further grew his interest in bridging the gaps in the system to improve mental wellness initiatives. Dylan later moved to Options for Independence, which deepened his understanding of the reality of navigating life when one lives with impairment and mental illness. His experience as a frontline support worker with different local NGO's led him to join the Yukon Continuing Care Behavioral Care Resource Team, where he provides evidence-based practice recommendations and assistance to interdisciplinary healthcare teams in how to best support residents with responsive behaviors. When Dylan is not working you can find him outside hiking, running, cycling, basically anything outdoors! He feels very fortunate to be able to live, explore and adventure on the Traditional Lands of the Yukon First Nations.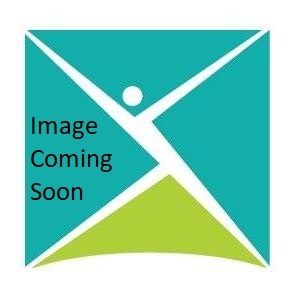 Cheylsea Mitchell – Director
Cheylsea is a born and raised Yukoner. She attended schooling to become a paramedic in 2018 and quickly brought her skills back to her home town. During her schooling journey Cheylsea developed a passion for mental health and wellness. During her time working for Yukon Government as a paramedic Cheylsea found herself wanting to do more for the community from a mental health and wellness standpoint. Her passion for raising awareness and providing high quality mental health care brought her to the board in 2021. Outside of work and volunteer board meetings Cheylsea is a new mom of one and enjoys spending time learning with and teaching her son. They spend their sunny days outside with their dog playing in the Yukon sun. On days spent inside they love listening to and making their own music.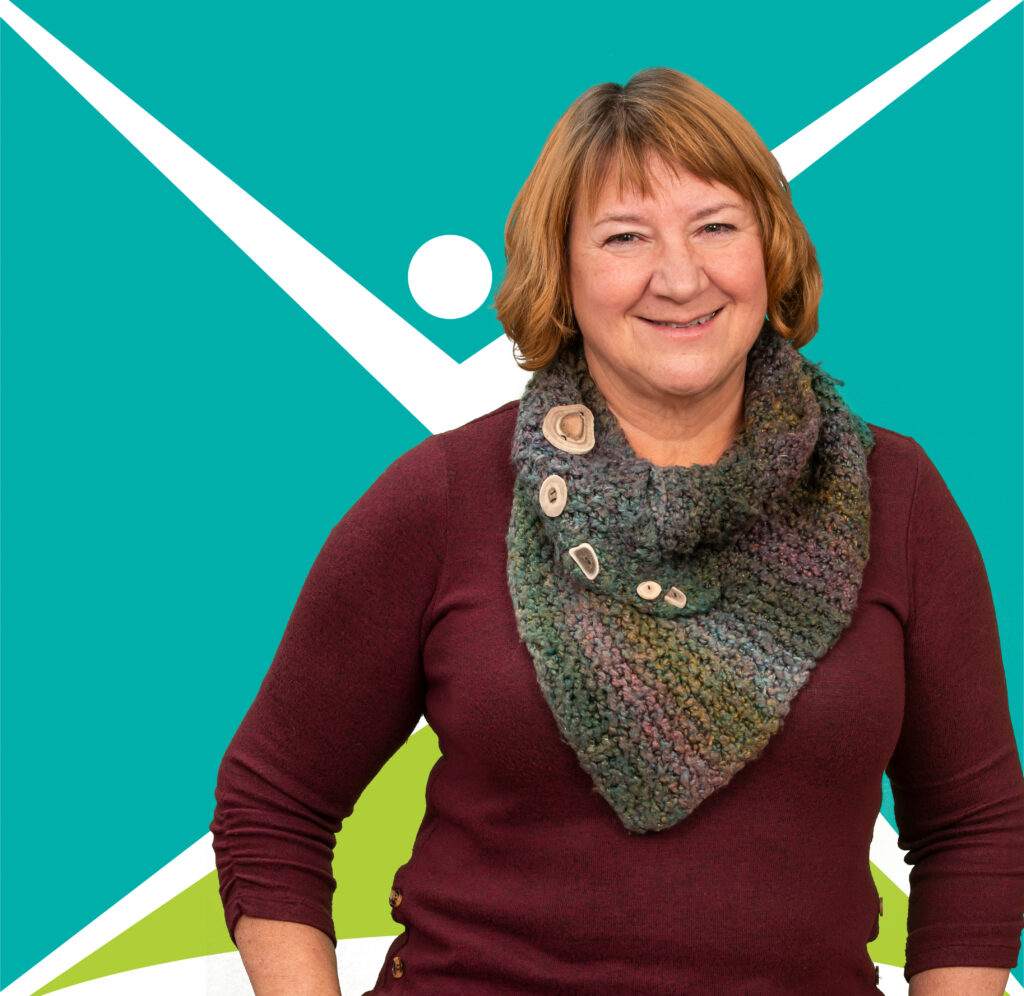 Kim Solonick – Director
Kim Solonick has held many volunteer positions: coach, chair, mascot, queen, advocate, coordinator, president, secretary and treasurer. Kim's board experience includes time on the Arctic Institute of Community Based Research, she's one of the founding members of Yukon Women in Mining and was a member and chair of the Yukon Advisory Council on Women's Issues for many years until 2018.
All along Kim has worked on the sidelines to improve mental health for all Yukoners.
Kim, like most of us, has been directly affected by mental illness. In the early 2000's Kim found herself desperate for help in learning more about mental illness in order to support her family. There wasn't much out there and through a conversation with Mental Health the Family Support Group was struck. For almost 20 years Kim has helped support parents, spouses, children and friends of people experiencing poor mental health.
Kim put her name forward to sit as one of the Directors of the Mental Health Association of Yukon, which is now the Canadian Mental Health Association Yukon Division. Over the 11 past years Kim has served as secretary, vice-chair and chair and currently as a board member.
The CMHA works to eliminate the stigma associated with mental illness and Kim is proud of the shift CHMA has had in changing the way people approach their own mental health. The CMHA supports people to be proactive in the way they maintain their wellness and also in the way they are able to respond to others who may be struggling with a greater degree of understanding, compassion and kindness.
CMHA-Yukon Staff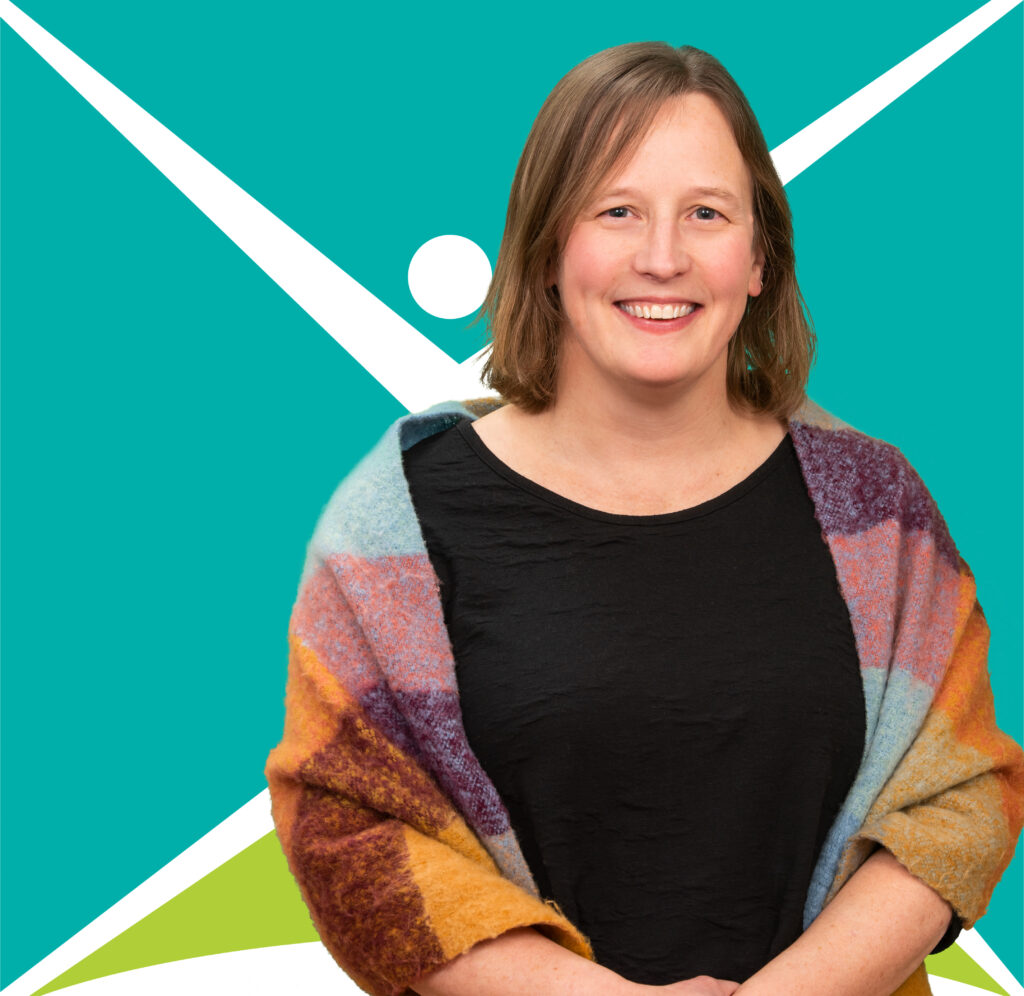 Tiffanie Tasane – Executive Director
Tiffanie's classic Yukon story includes visiting the territory one summer many moons ago and never leaving. A Trent University graduate in English and Women's Studies, her previous work experience includes Family Education, working with victims of violence and kitchen design. She was drawn to work with CMHA-YT fueled by her passion to achieve parity between mental health and physical health. Other passions include cooking (and eating!), gardening and literature.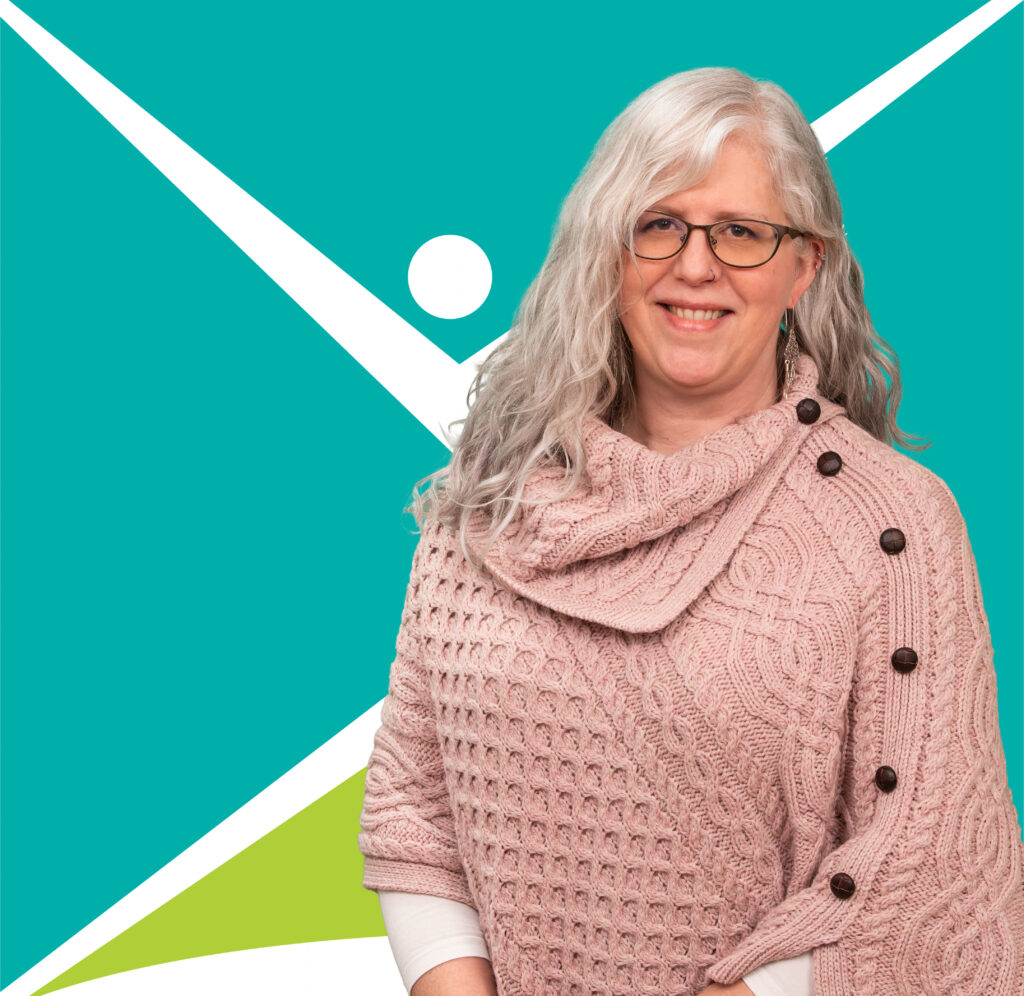 Coral Voss – Asst. Executive Director
Coral brings to CMHA-Yukon an interdisciplinary research and teaching background. She earned her Master's in Environmental Studies and graduate diploma in Environmental/Sustainability Education at York University. Her previous work experience includes executive directorships in Yukon not for profits, research and teaching. Coral's path to CMHA-Yukon began many years ago working in the Downtown Eastside of Vancouver in a vocational services office. She can be found in her free time walking her dogs, painting, gaming with her daughter and learning to longboard.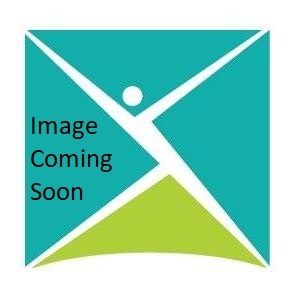 Dr. Kayleigh Abbott, Ph.D., MSW – Generalist Counsellor
Kayleigh is passionate about creating welcoming spaces where people feel comfortable and safe. She understands that people from all walks of life experience obstacles throughout their journey and is passionate in collaborating with clients on their road to healing. She draws upon her training in psychology and social work and blends these approaches to guide her clients towards living their best lives.
She has worked with adolescents and adults in various capacities and enjoys the privilege of being privy to human strength and resiliency. Kayleigh employs a casual, personal and professional approach from an intersectional framework, drawing upon techniques from various theoretical orientations in her counselling.
In her spare time, Kayleigh enjoys taking her pup for walks, learning as much as humanly possible and planning and conquering her next adventure in Mother Nature!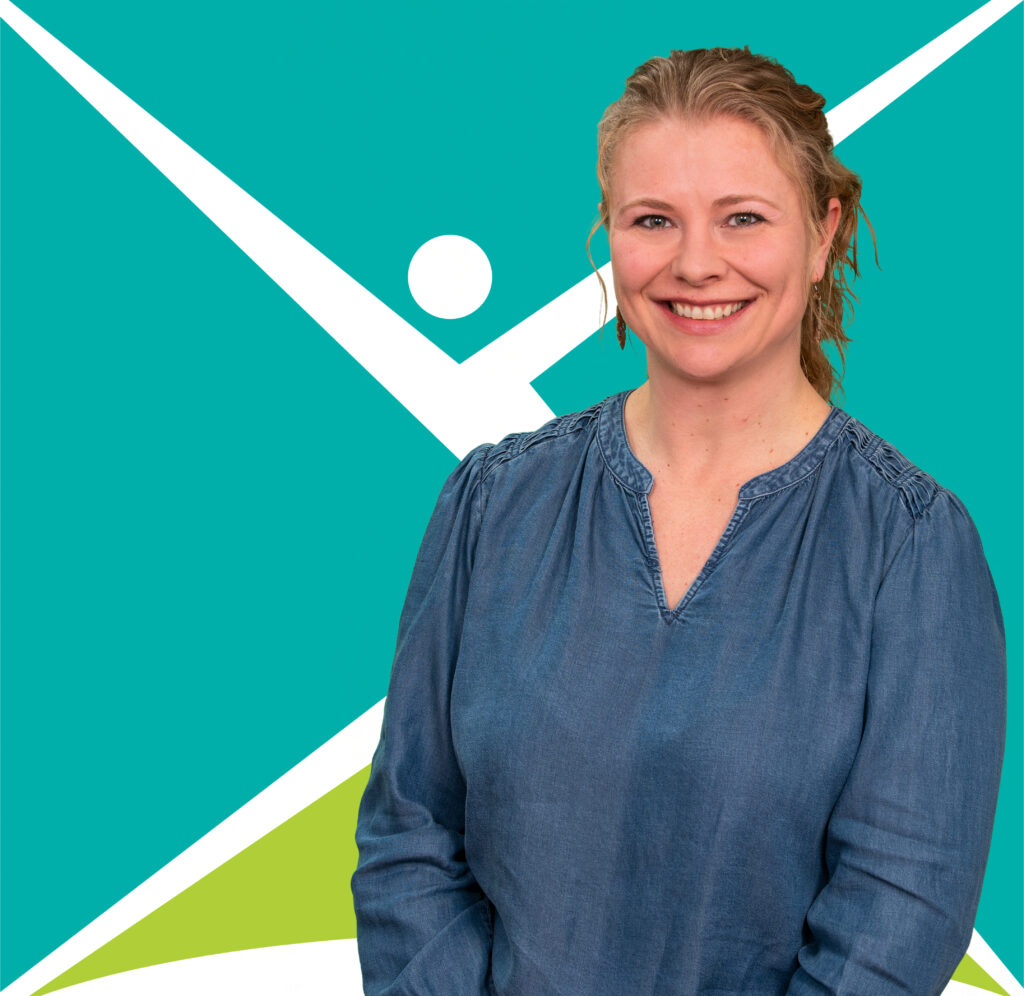 Hailey Birnie, MACP, AAC – Generalist Counsellor
Hailey is a certified counsellor and, as a generalist counsellor, she works with youth, adults, couples and families.
She was born and raised in the Yukon and, after spending a number of years down south, she returned to the Yukon in 2017. Hailey has enjoyed working in Hollywood, in the film and television industry, and spending time outdoors on personal expeditions and supporting groups and youth.
Hailey enjoys working with a variety of populations and her areas of interest include trauma, addictions, sexual assault, grief, loss, self-harm, abuse, life transitions, separation/divorce, therapeutic recreation activity, wilderness therapy, physical health and wellness, and work place and family issues.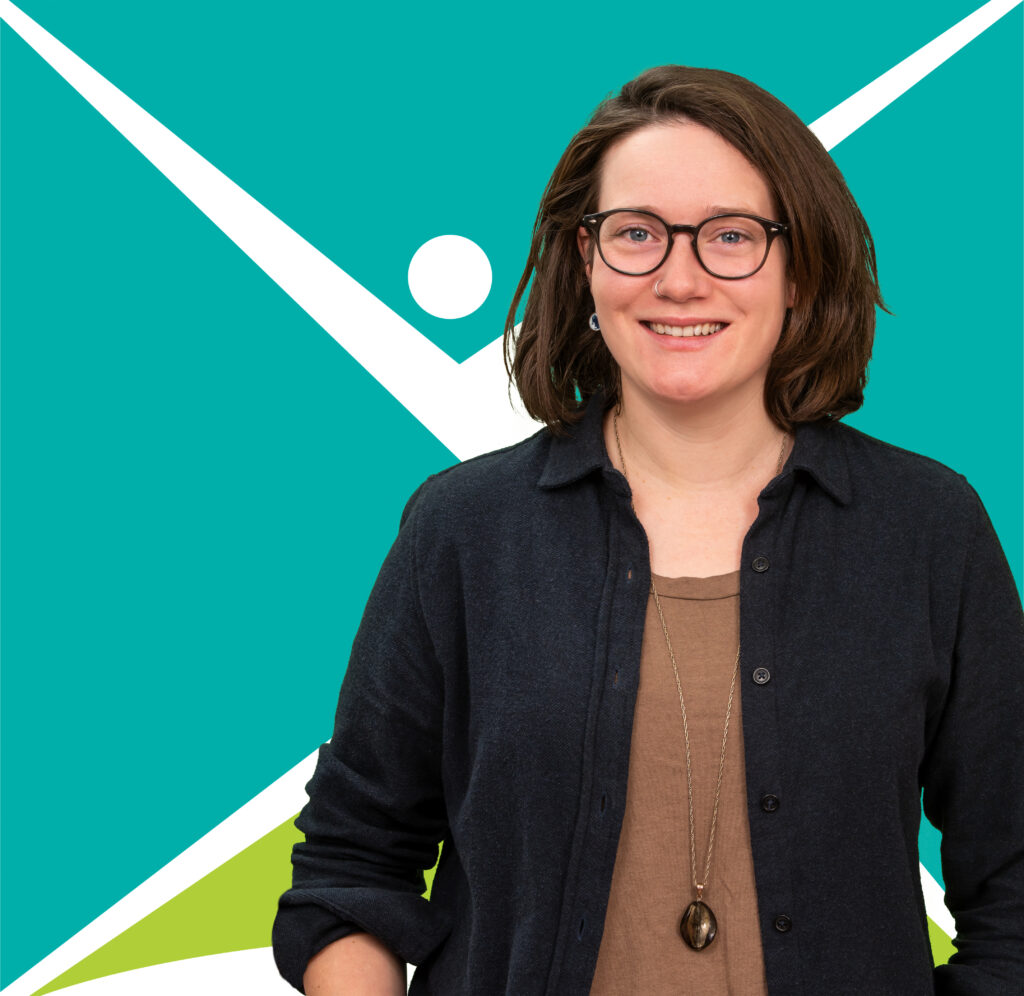 Geneviève (Gen) Gagnon, BFA, DKATI – Generalist Counsellor
Gen is a Professional Art Therapist whose practice is centered around building collaborative and trusting relationships with individuals. Applying an intersectional social justice lens to her work, Gen views personal challenges and wellbeing as existing within the larger frameworks of community, culture, and society. She draws from various approaches to respond to client goals including expressive modalities, narrative therapy, cognitive behavioural interventions, harm reduction principles, ecotherapy, and mindfulness.
Gen works with youth and adults experiencing challenges in the areas of grief and loss, life transitions, substance use, relationships, mood and anxiety disorders, ecological grief and anxiety, trauma and workplace stress. She also facilitates art therapy groups, often in partnership with other community organizations. Gen offers counselling and programming in French and English.
As an uninvited guest on Indigenous lands and a member of the LGBTQ+ community, Gen is committed to providing culturally responsive and identity-affirming care through humility, curiosity, and personal and professional development. She has a strong interest in arts empowerment, accessibility and equity, decolonization, and community-building through creativity and intentional gatherings.
Outside of CMHA-YT, Gen is a harm reduction worker on the Whitehorse Outreach Van and sits on the board of the Friends of Yukon Permanent Art Collection. She loves to read, spend time outdoors, play hockey, experiment with new culinary and crafty creations, and hang out with her pals, partner, and canine sidekick Taiga.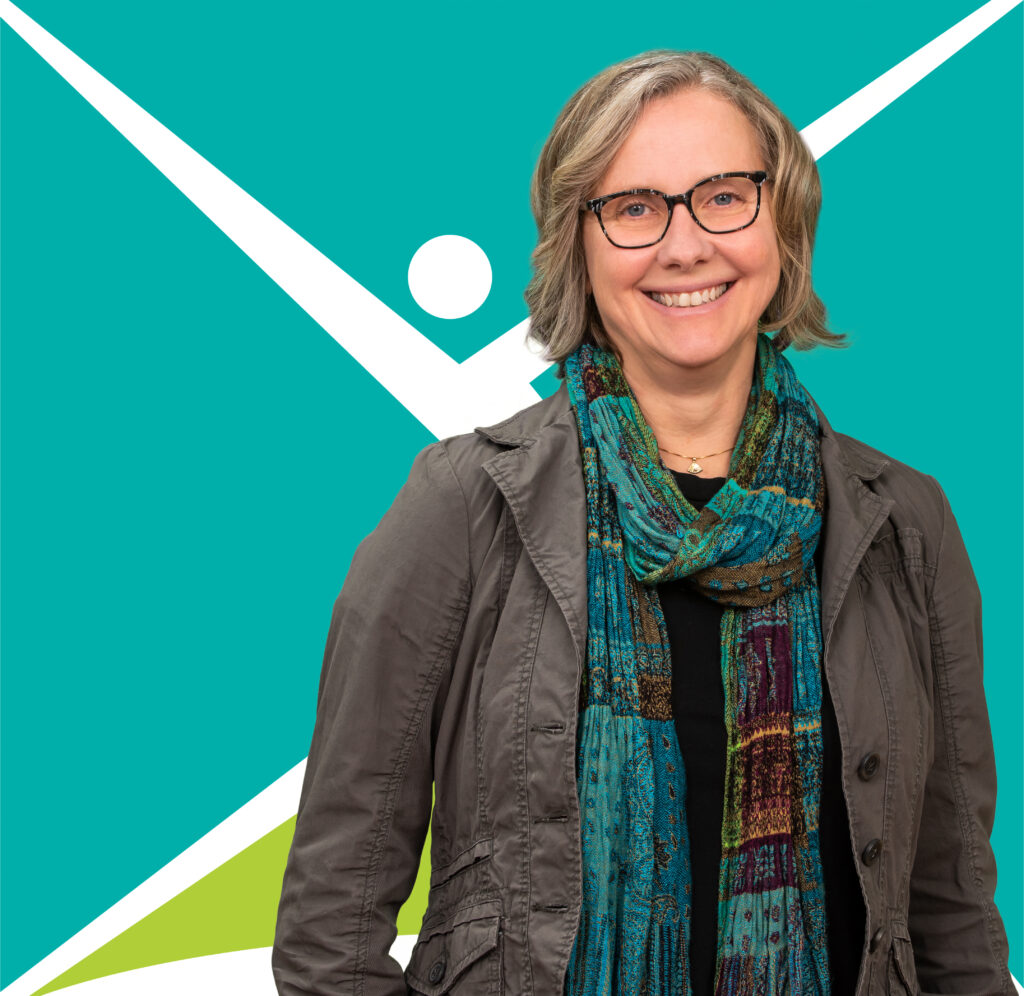 Kelly Giesbrecht, M.Ed, RP, CCC – Generalist Counsellor
Kelly is a Registered Psychotherapist with the College of Registered Psychotherapists of Ontario (#5928) and a Canadian Certified Counsellor (#5222). She has a Master's degree in education in Educational Counselling from the University of Ottawa and a Post Graduate Diploma in Couple and Family Therapy from the University of Calgary. Kelly is currently an associate member of the Canadian Association for Marriage and Family Therapists and is working towards registration.
Kelly started her career as a teacher of English in Japan and a high school teacher and guidance counsellor in Nunavut. Her family relocated to Saskatoon, where she worked as an EFAP provider at the University of Saskatchewan. Kelly moved to Whitehorse with her family in 2020 (yes, during the pandemic!). They are enjoying exploring this wonderful territory.
Kelly works with individuals, couples, and families. She works primarily from a collaborative, strengths based and narrative approach with clients. The focus of her clinical work is on identifying and reducing the (often social) barriers to the client's preferred way of living. Kelly is passionate about supporting clients in seeing new possibilities for their lives and relationships.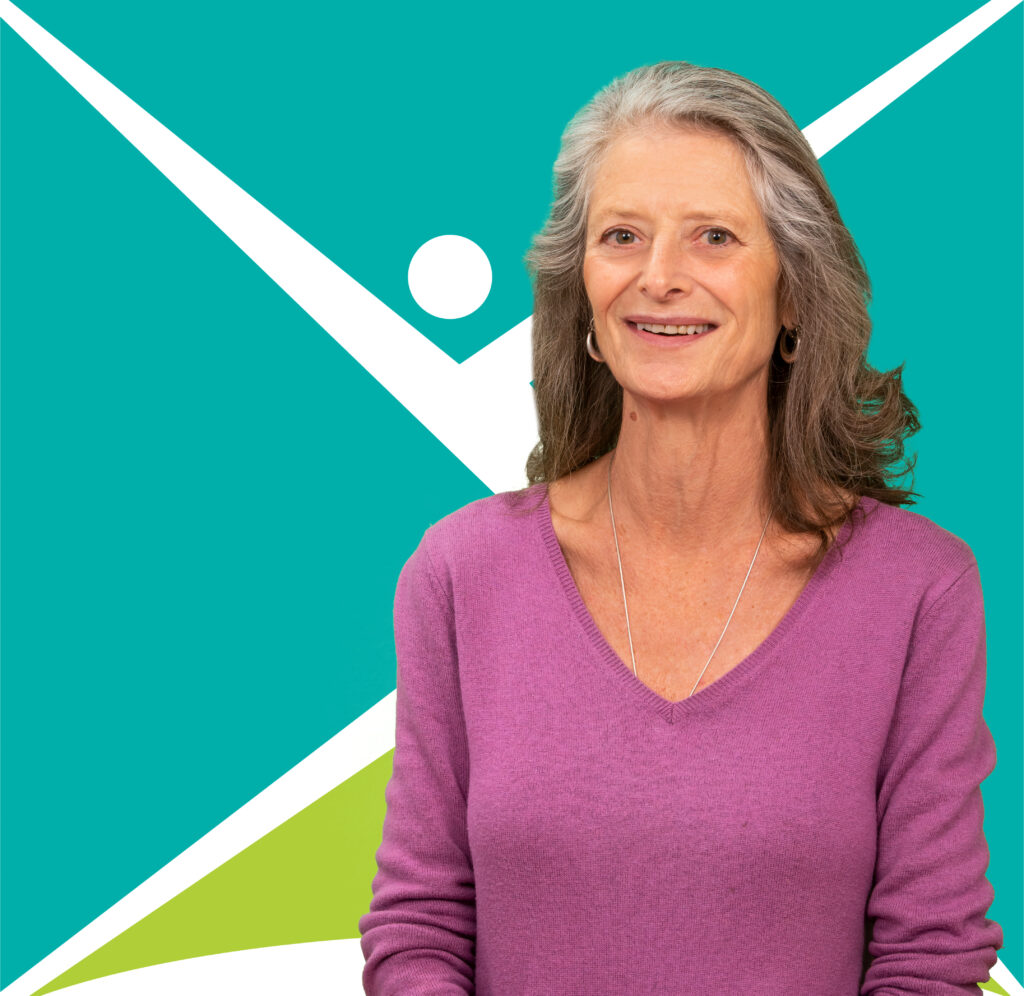 Tanya Kutschera – Generalist Counsellor
Tanya is a Registered Clinical Counsellor specializing in individual and couples counselling, She brings her 20-years of experience as a teacher and facilitator in Canada, US, India and Costa Rica.
Tanya believes that counselling is a collaborative partnership based on trust, respect and equality. Her priorities as a counsellor are to support and effect healthy change in the life of her clients. She does this by providing a non-judgemental, safe space conducive to client's self-exploration of feelings, thoughts and behaviors. Tanya's integrated therapy approach is person-centered, holistic and goal oriented, focusing on client strengths and supporting the empowerment of the client to work towards their desired goals. Tanya uses a variety of modalities that incorporate talk therapy, somatic work, journaling, mindfulness, and art (when appropriate) as tools for accessing self-awareness, understanding and insight.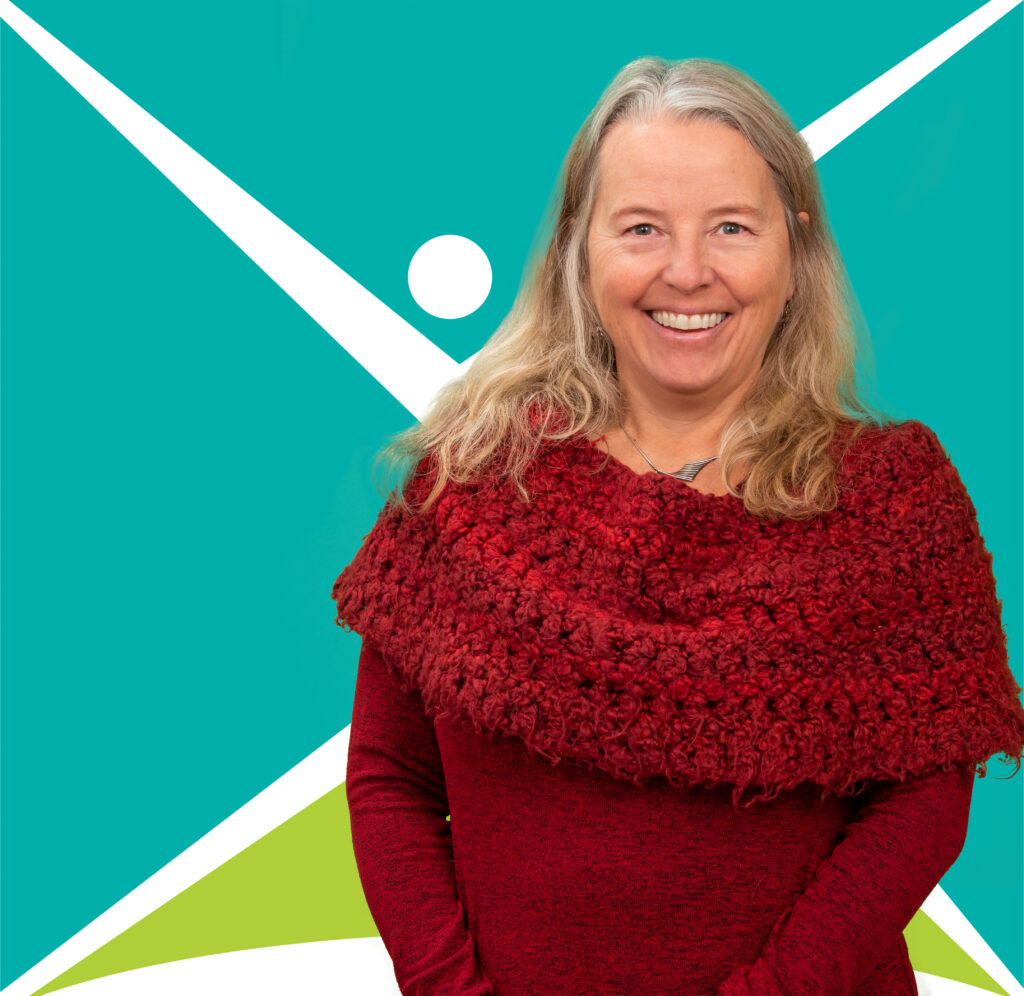 Bonnie MacDonald – Workplace Wellness Coordinator/Peer Support Coordinator
Bonnie has dedicated her adult life to supporting individuals and families in building and nurturing relationships as the very foundation of all mental, emotional, physical and spiritual health. The experience derived from a 30-year career in Social Services supporting Yukon families and 26 years as a yoga/meditation teacher has offered the skills for Bonnie to facilitate groups throughout North America in the fields of mental health, social services and mindfulness. Her work with CMHA-YT focuses on psychological health and safety in the workplace with the core belief that relationship building and self-awareness are at the essence of our well-being.
She knows "we can't stop the waves, but we can learn to surf" and is dedicated to supporting herself and others in living with our eyes open and our hearts well-tended.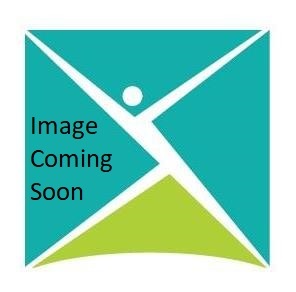 Dr. Christine McKee, Ph.D., MAPS, BCST – Clinical Supervisor
Christine is a registered psychologist (Australia) with diverse experience in private practice as well as psychology consulting to the private sector in Australia, USA and UK. She has proven to be a versatile, dynamic and intuitive psychologist, trainer/facilitator, coach and leadership development executive to clients spanning private and corporate sectors. Christine loves facilitation, public speaking and coaching and has fifteen years' experience in developing and delivering bespoke education programs, including e-learning platforms for a wide range of industries. She has a passion for creating environments for individuals, teams and businesses to think, engage, communicate, adapt and maximise their potential. Her approach is focused, flexible, self-motivated and team-oriented.
Key areas of therapeutic interest include attachment, trauma, depression, anxiety, stress management, narcissism, addictions, communication skills, conflict resolution, mindfulness, conscious parenting and pre-and perinatal therapy. When working with individuals and teams within workplaces (either one-on-one or in groups), areas of focus include negotiation skills, strategic alignment, culture change, maximizing potential, communication skills, understanding personality differences, time management, facilitation skills, building accountability and role-person fit.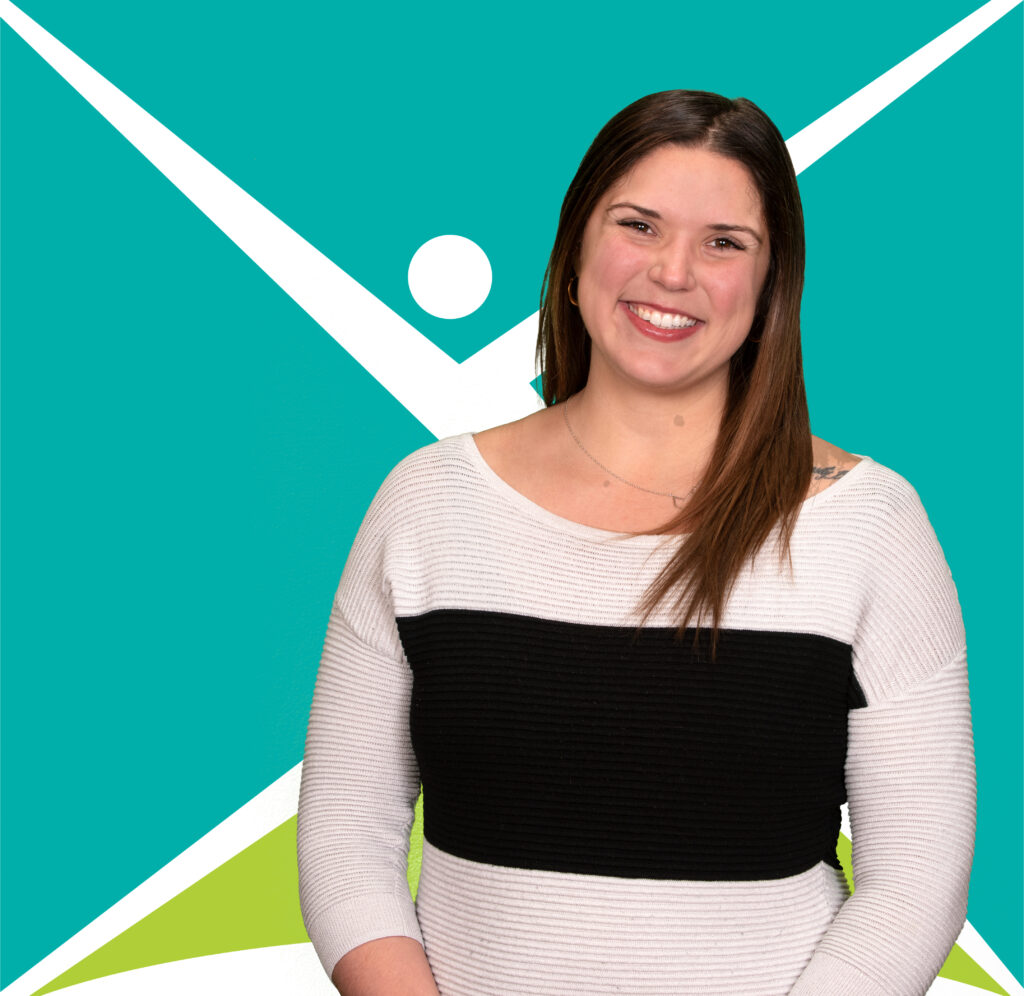 Evelyn Mott – Generalist Counsellor
Evelyn (she/her) is a Registered Psychotherapist (Qualifying) with the College of Registered Psychotherapists of Ontario, and a Canadian Certified Counsellor. She has a Bachelor of Science in Nursing, and a Master of Arts in Counselling Psychology.
Evelyn grew up in Nova Scotia, however has recently moved to Yukon after spending the last several years in Nunavut. Outside of work, Evelyn enjoys spending time with her family and friends, her two dogs, and spending time outside all year round!
Evelyn provides individual counselling for youth and adults. She enjoys working with a wide variety of clinical issues, however is particularly passionate about trauma work, grief and loss, life transitions, relationships, depression and anxiety. Evelyn believes that safety in the counselling relationship is foundational to the counselling process, and that counselling is a collaborative effort between client and counsellor. Evelyn works from a holistic, feminist and anti-oppressive approach, deliberately incorporating several theoretical modalities, including cognitive behavioural therapy, dialectical behavioural skills and solution-focused strategies.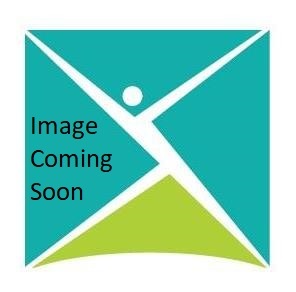 Suzanne Oulton – Administrative Assistant
Suzanne retired from health care in 2019 and now works for CMHA-YT as a part-time Admin Assistant. She enjoys working with and for the dedicated staff of CMHA-YT, contributing what what can to the vision of the agency, and hopes to continue for the foreseeable future.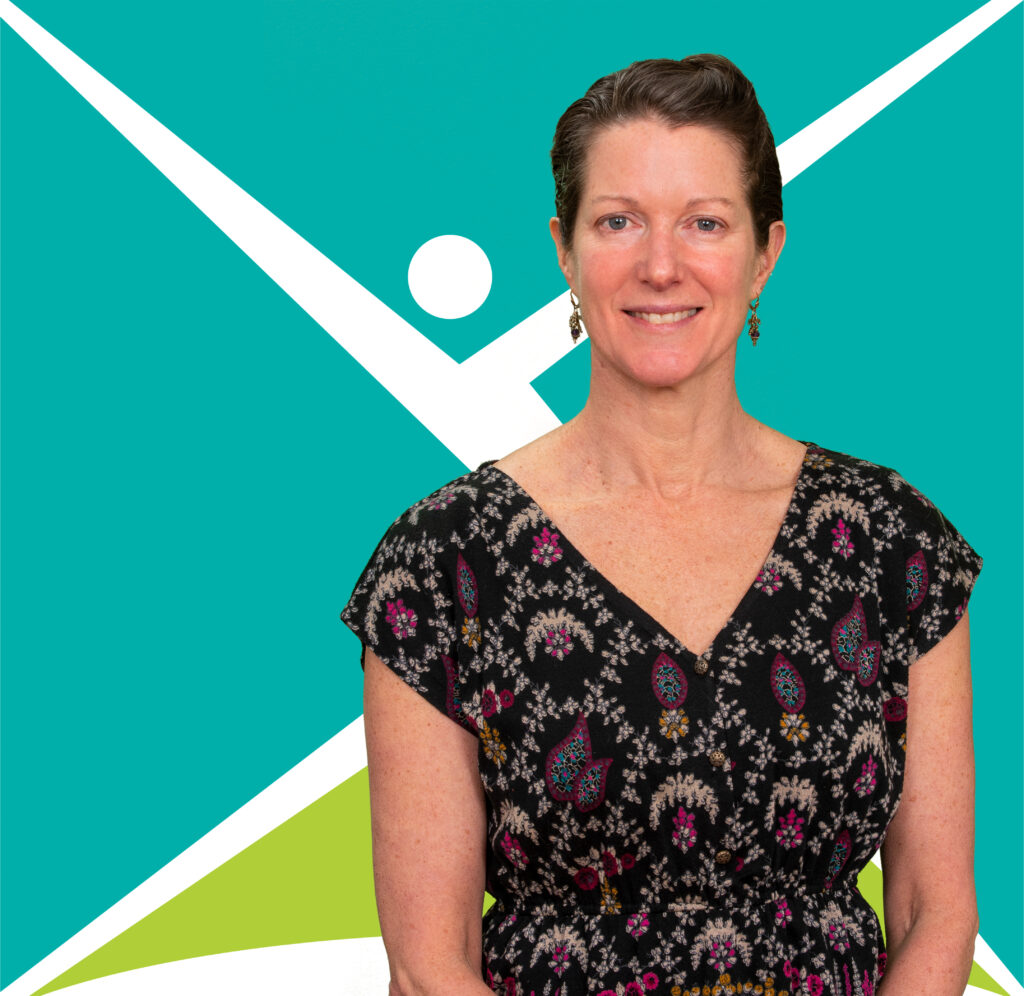 Robin Walker – Intake Worker
Robin came to visit Yukon in 2017 and moved up six months after that fateful voyage. She comes to CMHA-YT with a range of helpful experiences having worked locally with people experiencing homelessness, substance use and mental health issues, and women fleeing violence. With a resume including ESL teacher, community garden board member, yoga instructor, rafting guide and toilet cleaner, she is comfortable listening, supporting and being deep in the work of whatever comes.
She is passionate about feeding her mind, body and soul through cooking, creating, outdoor adventures, meditation retreats and volunteering. Robin holds degrees, certificates, and diplomas in a range of fields, some mentioned above and others to come; Death Doula and hospice worker being her next exploration.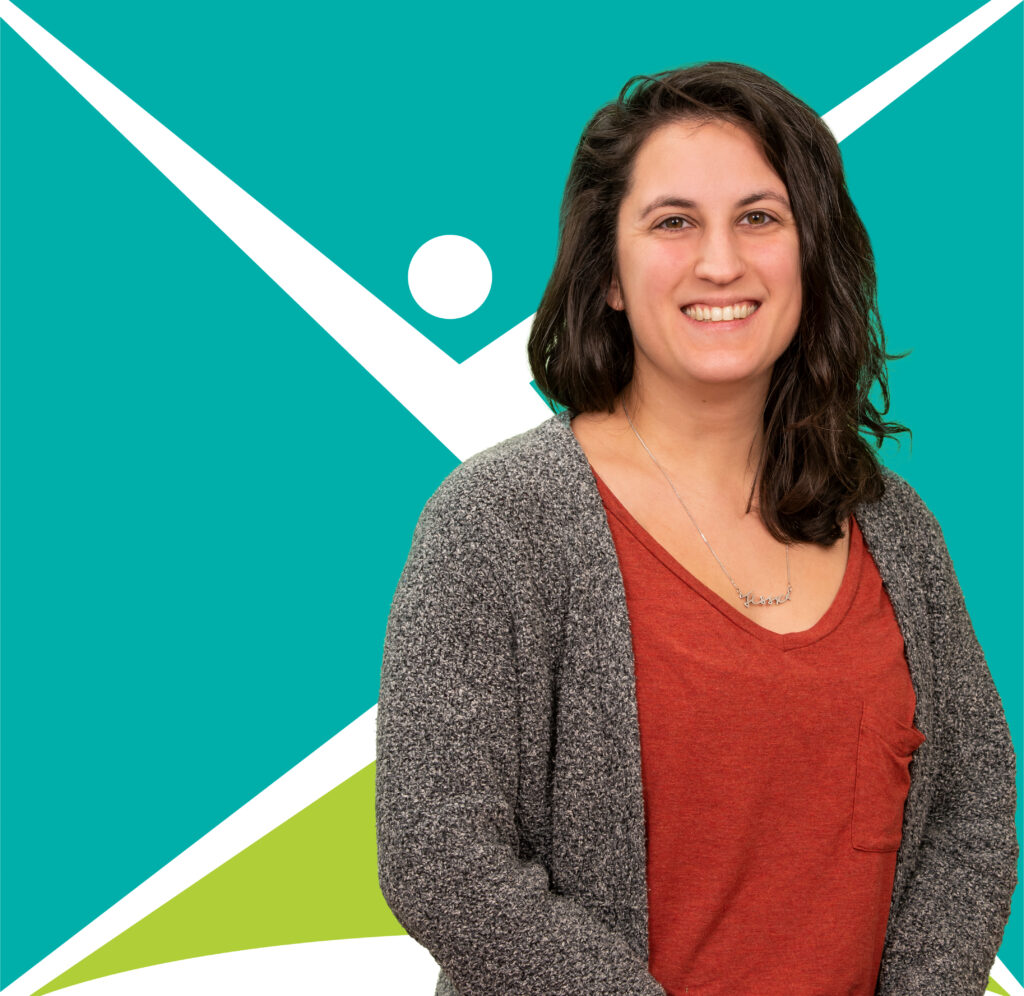 Jessica Williams, MACP, CCC – Generalist Counsellor
Jessica is a born and raised Yukoner and finds that growing up here gives her some lived experience and understanding of social structures in the territory. Jessica completed her Master of Arts in Counselling Psychology in spring of 2018, gained CCC status in 2019 and has worked with multiple agencies, in multiple roles, throughout Whitehorse in her journey to becoming a counsellor at CMHA-YT. She describes her counselling style as centered around the whole person including their strengths, their social and environmental context and the work they've already done prior to coming through the door to seek counselling supports. Jessica describes herself as a generalist counsellor as she doesn't have a specialized focus in her work and loves to navigate what counselling might look like based on whomever the client is at that moment.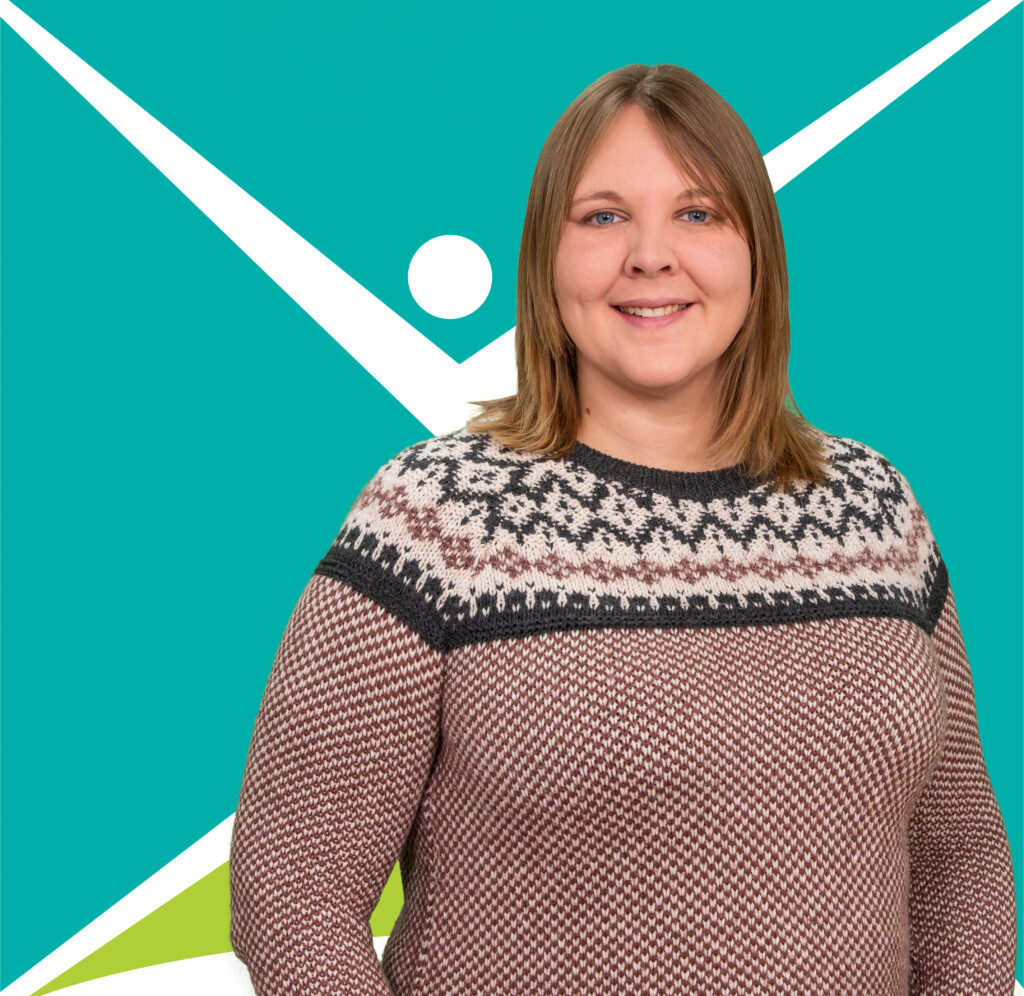 Nikky Williamson, MACP, CCC – Generalist Counsellor
Nikky originally comes from the United Kingdom and after gaining her Master of Science Degree in Clinical Psychology she set off to travel in South East Asia, Australia and Canada and eventually landed in the Yukon. During her travels she has had the opportunity to work with individuals from all walks of life and she is a firm believer in equal access to mental health supports for all.
Nikky's primary role at the CMHA is facilitating drop-in appointments for which she draws on her range of experience working within adult mental health, addictions, physical health psychology, neuropsychology and forensics. In addition, Nikky has a keen interest in mental health research and has published research into the impact of cannabis legalisation.
Outside of work, she enjoys landscape and wildlife photography and can often be found wandering around the wilderness with her camera in tow.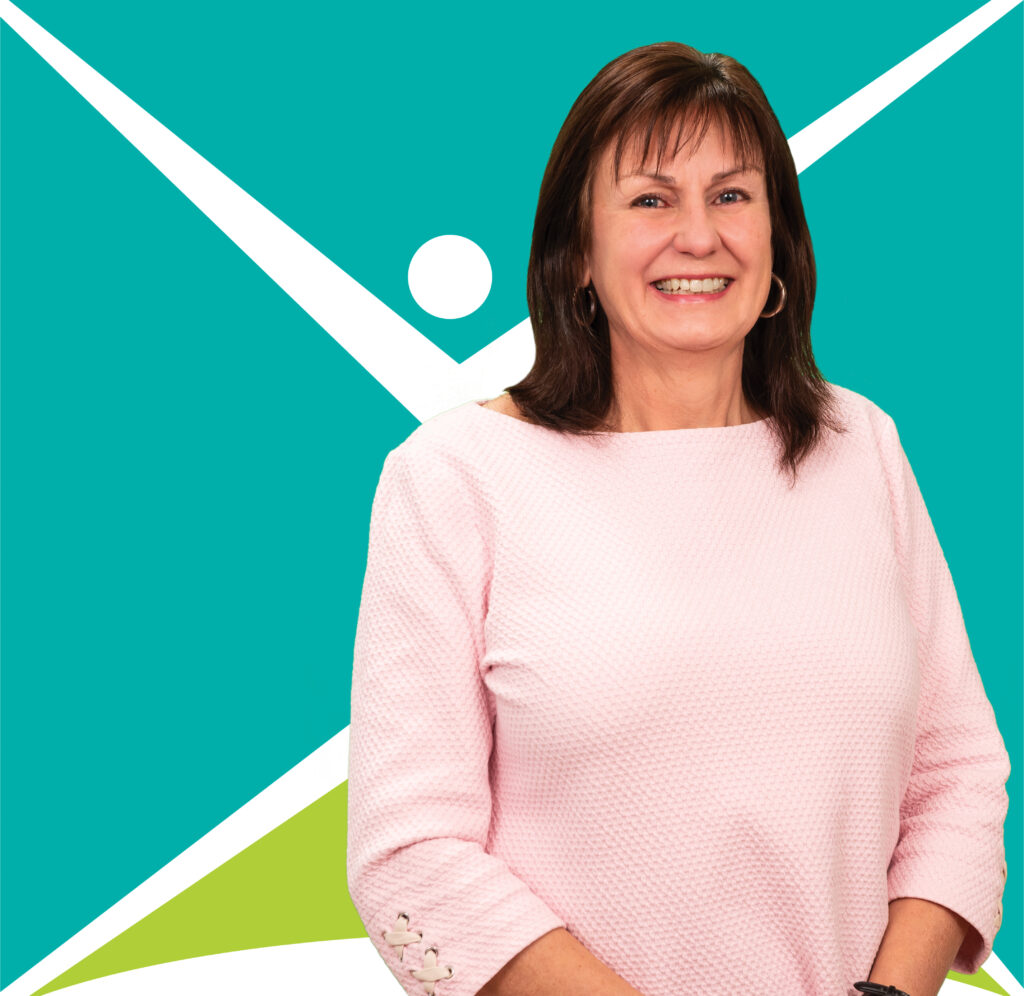 Cynthia Zaworotko – Administrative Assistant
Cynthia was born and raised in the Yukon, after many years living "outside" is very happy to be back in Whitehorse and enjoying Whitehorse's easy access to the outdoors. She has many years work experience in the social services community and is a passionate supporter of everyone having access to mental health services.